About Michelle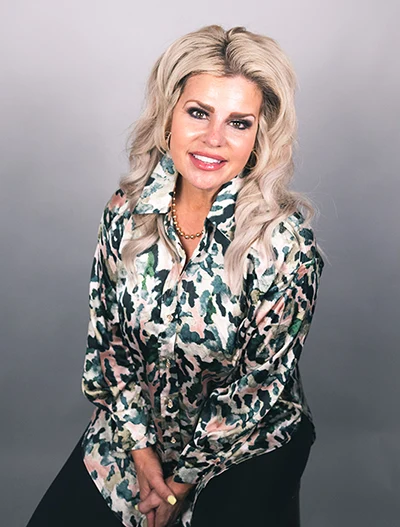 Michelle Brogan is a pastor, speaker, entrepreneur, wife, mother, and mentor. She has been traveling the country for over 22 years utilizing her testimony and unique sermons to see an awakening of the heart for all who desire change. Her powerful testimony and passionate delivery not only transforms but delivers momentum that is permanent and life changing for all willing to take the next step.
Michelle is the founder and director of Revolution Ministries. From the time of its inception, she has added discipleship programs, leadership training, and large-scale conventions to get the truth and message of identity and purpose to men and women across the nation. Since 2000 she has been imparting and teaching individuals about the foundational truths that God has provided for them to run their race affectively and fruitfully.
Michelle has begun over 5 businesses successfully and she wants to share her expertise to help others activate their dreams to fruition. In this process she has developed a syllabus taking people from A to Z, equipping them to develop lasting foundations for others to follow.

She has been blessed to be married to the man of her dreams since 1998 and has two handsome young men to add to her treasures...Zander and Brody. As a family together they have traveled the country doing His incredible kingdom work.